Have you considered the benefits of commercial janitorial services?
Commercial janitorial services in Portland are a smart move for any business. They offload an integral job to experts willing to take the time to do it right. You benefit from a healthier working environment and happier more productive employees. It's a win/win. The affordable prices you'll get when you choose First Choice Janitorial Services for your professional cleaning services reduce overhead for your cleaning budget too. Why pay for a full-time in-house janitor when you don't need cleaning 40 hours a week? That's where we come in.
Our commercial janitorial services are customizable. We'll work with your business and budget to provide the quality deep clean you need.
A clean environment has been proven to improve worker productivity and reduce sick days. Call us now to get started .
Commercial cleaning is ideal for all business types.
New construction cleaning
& Many More!
Get the cleaning services you need and not the ones you don't.
Our services are completely customizable. We tailor them to every individual business. That means you never pay for services you don't use. Scheduled cleanings can be carried out at daily, weekly, bi-weekly, or monthly intervals. Just some of the options you can choose from include:
Initial deep cleaning
Carpet cleaning using extraction
Bathroom cleaning
Break room cleaning
Kitchen & Cafeteria area cleaning
Smoking room cleaning
Carpet repair and stretching
Hardwood floor refinishing
Floor stripping and waxing
Move-in / out cleaning
Have you considered the true cost of a dirty building?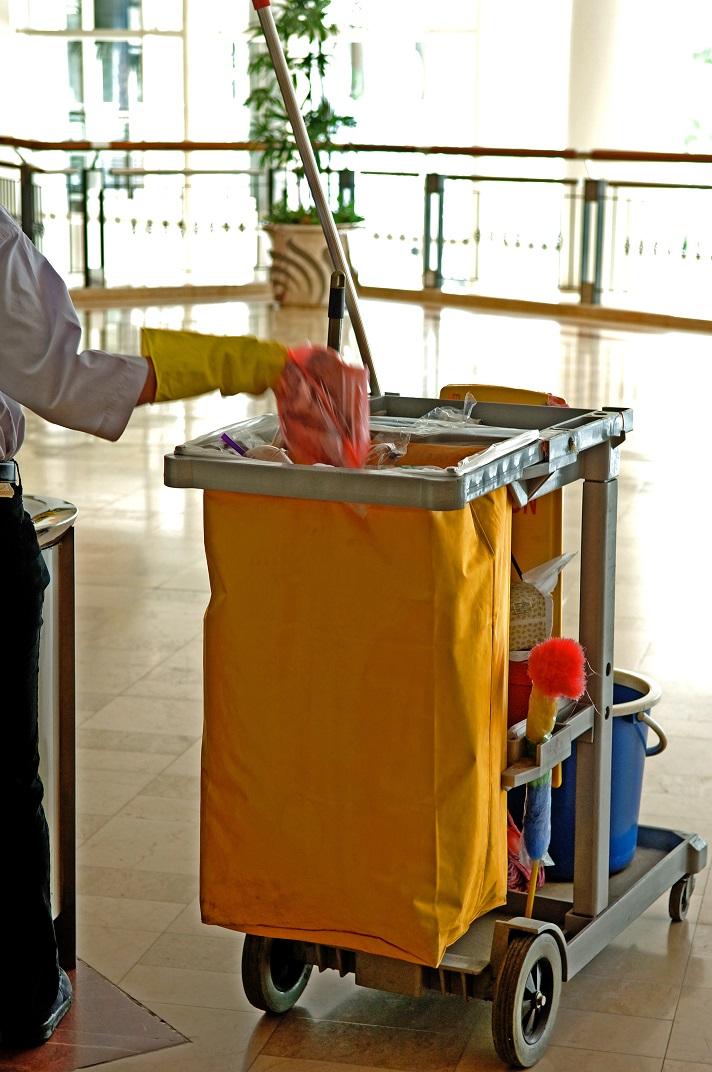 Dirty buildings spread germs: This increases the number of sick days employees take. Viruses also have an easier time spreading so more employees are negatively affected at a single time. Just some of the bacteria frequently found in unclean bathrooms include Staph and E-coli!
Grime and dust can cost you business: A silent indicator of a company is how they treat their environment. If you take pride in it a customer will see that. An unclean office says to a new client, "We don't take care of our own space, so where do you fall on our priority list?" Don't let dirt cost you business.
There are some major downfalls to a building that isn't regularly cleaned. Some are obvious, some you may not have realized. What's the one thing all of these have in common? They can be resolved with regularly scheduled janitorial services. At First Choice Janitorial Services, we make sure that we use eco-friendly cleaning products in all of our professional cleaning services.
Contact us to schedule your first cleaning!
It doesn't matter how long you've gone without it, you don't need to avoid cleaning any longer. Cleaning is our passion. Get a sanitized, healthy, and safe building without the full-time cost. Call or contact us today for commercial cleaning services in Portland!