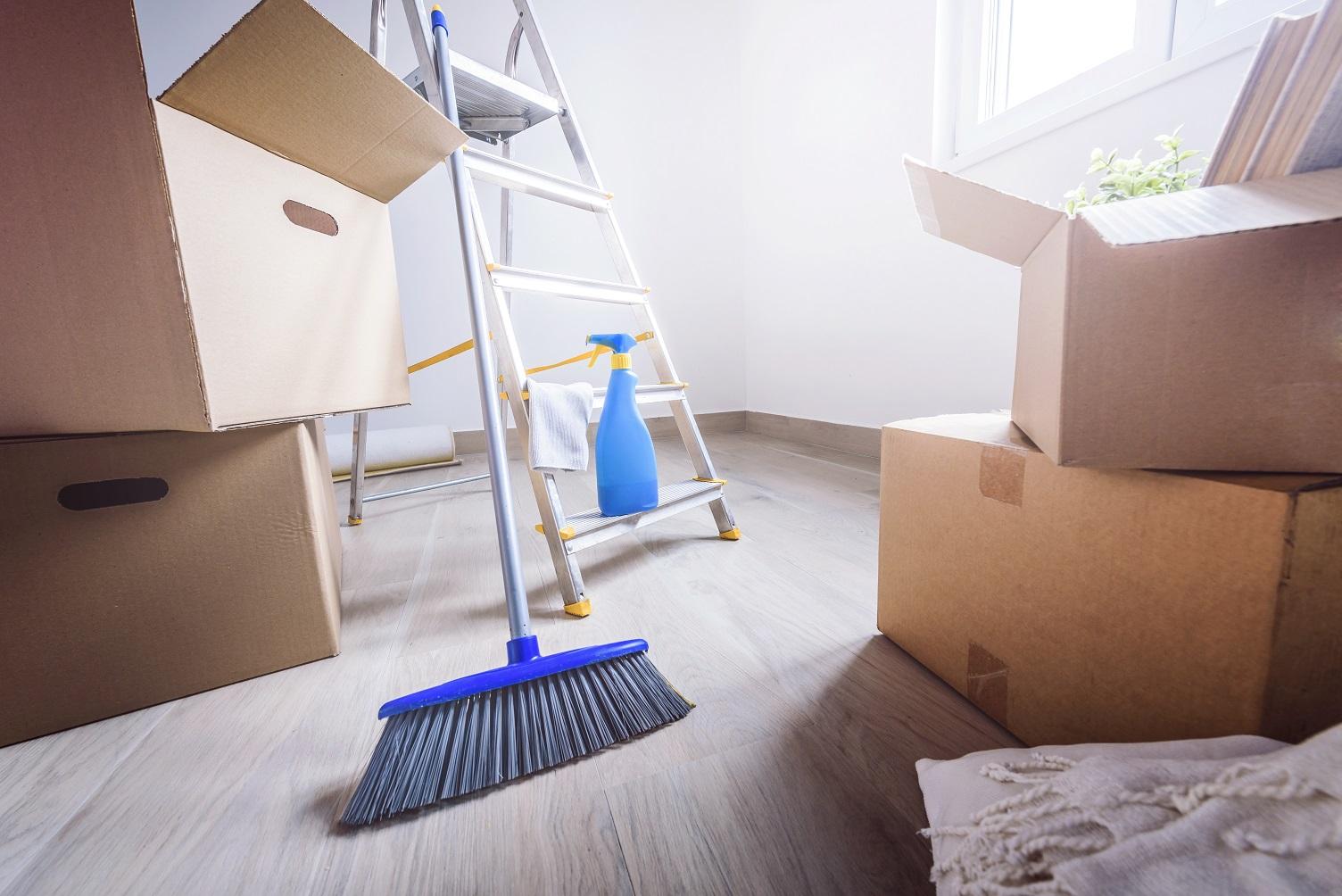 Interested in Regular Cleaning Service for Your Apartment or Home Rental?
Did you know that renters can enjoy the spoils of professional house cleaning, too? Don't rely on roommates to remember the dusting details! The First Choice Janitorial Services team provides the same high-quality standards for residents of apartments and home rentals as we do for our large-scale home and office clients.
Need a cleaning schedule that works for you as well as low-cost cleaning options that suit your budget? We begin your cleaning and janitorial services with an in-person meeting and consultation so you know exactly what to expect.
Here are some of the tasks we typically perform:
Cleaning with the use of eco-friendly or "green" products
Indoor and outdoor window cleaning
Carpet cleaning with state-of-the-art equipment
Bare floor vacuuming and washing
Kitchen and bathroom detail cleaning
Deep cleaning of carpeted areas
Thorough cleaning of walls and ceilings
Baseboard dusting and scrubbing
Our clients know that our services are comprehensive, ranging from general tidying and sanitizing to upholstery and carpet cleaning. If you need to add or change something, just ask! We're flexible and more than happy to adjust our services to your individual needs.
Work from home? That's okay!
Our clients who work from home know that First Choice Janitorial's cleaners are friendly and approachable, making the experience of having a service professional in your home as comfortable and pleasant as possible. And when you're ready once again to move out of your apartment or rental space, we are happy to get the place ready for the new tenants.
We do move-in/move-out cleans, too!
The process of moving out is stressful enough without the added work of cleaning up once the unit is empty. We will make sure your apartment is ready for new tenants whether you want to blow them away with super deep cleaning, or simply make sure it's presentable with a basic "big picture" clean. Don't worry about leaving cleaning supplies behind, we bring all of our own equipment. If there are special products you'd like us to use, however, just ask!
[call_to_action title="Don't waste time and energy on doing the move-out cleaning yourself! We can help you find low-cost and low-stress solutions for your moving experience. Call today for a no-obligation consultation. We adjust our services according to your unique cleaning needs.[/call_to_action]
Maybe you're on the other side of the moving process and need move-in cleaning. Even if you're busy packing boxes, we can set up a time for our team to make sure the place is immaculate before you arrive.
Environmentally Responsible Green Cleaning Services.
There's no need to fill your home with toxic fumes just to get a sense of sanitation. Our company takes advantage of the advancements in the industry's commitment to the planet by using eco-friendly cleaning products. We use commercial grade organic solutions to disinfect surfaces and ensure that your home is both sanitary and free of harmful chemicals. We also strive to minimize our water and power use, as well as work to create as little waste as possible. Ask about our commitment to green cleaning practices!
Contact us today. We specialize in a variety of residential cleaning services in Vancouver, WA.