Beaverton's Trusted Professional Cleaning Services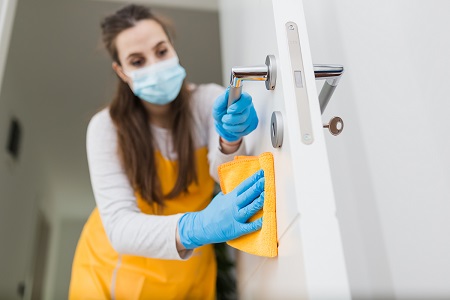 For all of your professional cleaning needs in Beaverton, Oregon, look no further than First Choice Janitorial. No matter the size or scope of the job, our experienced team of cleaners will get the job done right. We've been providing quality custodial services to Beaverton residents and businesses since 2007, pioneering environmentally friendly products and developing our team for a multitude of services.
Cleaning is our passion, and we go beyond just standard cleaning. We don't settle for basic cleaning. We conquer stubborn smells and tough stains with gusto. Achieve a sanitized, healthy, and safe abode without the full-time cost by setting up a cleaning appointment with First Choice Janitorial. No matter the size or scope of your professional cleaning needs in Beaverton, we have you covered.
---
The Premier Choice Among Cleaning Companies   
The First Choice Janitorial team is trained to clean your home safely. Our specialists use state-of-the-art equipment and green cleaning products to get the job done right. We design our janitorial packages to be sustainable, with eco-friendly practices and products that provide an unmatched range of quality services. Curious as to how wide our range of services is?
Take a look at our full roster of services:
Initial deep cleaning
Carpet cleaning using extraction
Bathroom cleaning
Break room cleaning
Kitchen & cafeteria area cleaning
Smoking room cleaning
Carpet repair and stretching
Hardwood floor refinishing
Floor stripping and waxing
Move-in/out cleaning
Our first-rate house cleaning services in Beaverton, Oregon. From clean floors to clean windows, our specialty is keeping businesses and residences fresh and spotless. Our service providers use only green cleaning products and environmentally friendly packages to ensure the safety of our customers and employees. First Choice Janitorial will work with you to create a custom cleaning plan tailored to your company's needs. Choose which services you want and schedule regular cleanings daily, weekly, bi-weekly, or monthly.
[call_to_action title="Our professional cleaner services are customizable. We'll work with your business and budget to provide the excellent service you need." icon="icon-lamp" link="" button_title="" target="_blank" animate=""]A clean environment has been proven to improve worker productivity and reduce sick days. [highlight]Call us[/highlight] [highlight]now to get started[/highlight]. [/call_to_action]
---
The Search For Professional House Cleaners Near Me Is Over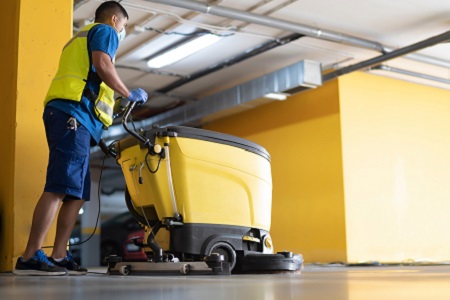 A clean home is a happy home, making a safe space for your family, increasing comfort and preventing the spread of germs. However, scheduling regular cleaning for a home or business requires a lot of work. With First Choice Janitorial, you can delegate such an integral task to experts willing to take the time to do it right. It's a win/win!
Since 1998, our portfolio has excelled above the competition; for more than 20 years, we have cleaned both residential and commercial properties in the Tualatin Valley for clients throughout the area. We clean all types of properties, including:
Restaurants
Office Buildings
Banks
Apartments
New Construction
and much more!
When You Need Maid Services, Give Us A Call
When it comes to locating a firm that specializes in delivering a high-quality, business-grade cleaning team, it's critical to get it right the first time. Any location may benefit from Beaverton's professional custodians, First Choice Janitorial.
First Choice Janitorial's cleaning staff offers you the polished environment you've been looking for. Our team of cleaners is familiar with industry best practices and cleans each sector thoroughly before moving on to the next. Call (503) 406-9222 or contact First Choice immediately for a free quotation for friendly and complete commercial cleaning services in Beaverton.